Contenu
Colonne
Colonne
A whole team of dedicated, motivated professionals are at your service.
Colonne
Colonne
Our administrative staff are available to advise and accompany you from the moment you enroll and all throughout your French classes or language stay in France.
Our team pay attention to every detail in order to optimize students' experiences in our Paris and Dijon schools or online, monitoring progress and ensuring French language learning success.
Our teachers are all native French language speakers, trained in French as a Foreign Language teaching methods that cater to a range of different students. Their expertise can include teaching method development, published in France and Switzerland, or teacher training for other French as a Foreign Language professionals.
Colonne
 

Our permanent staff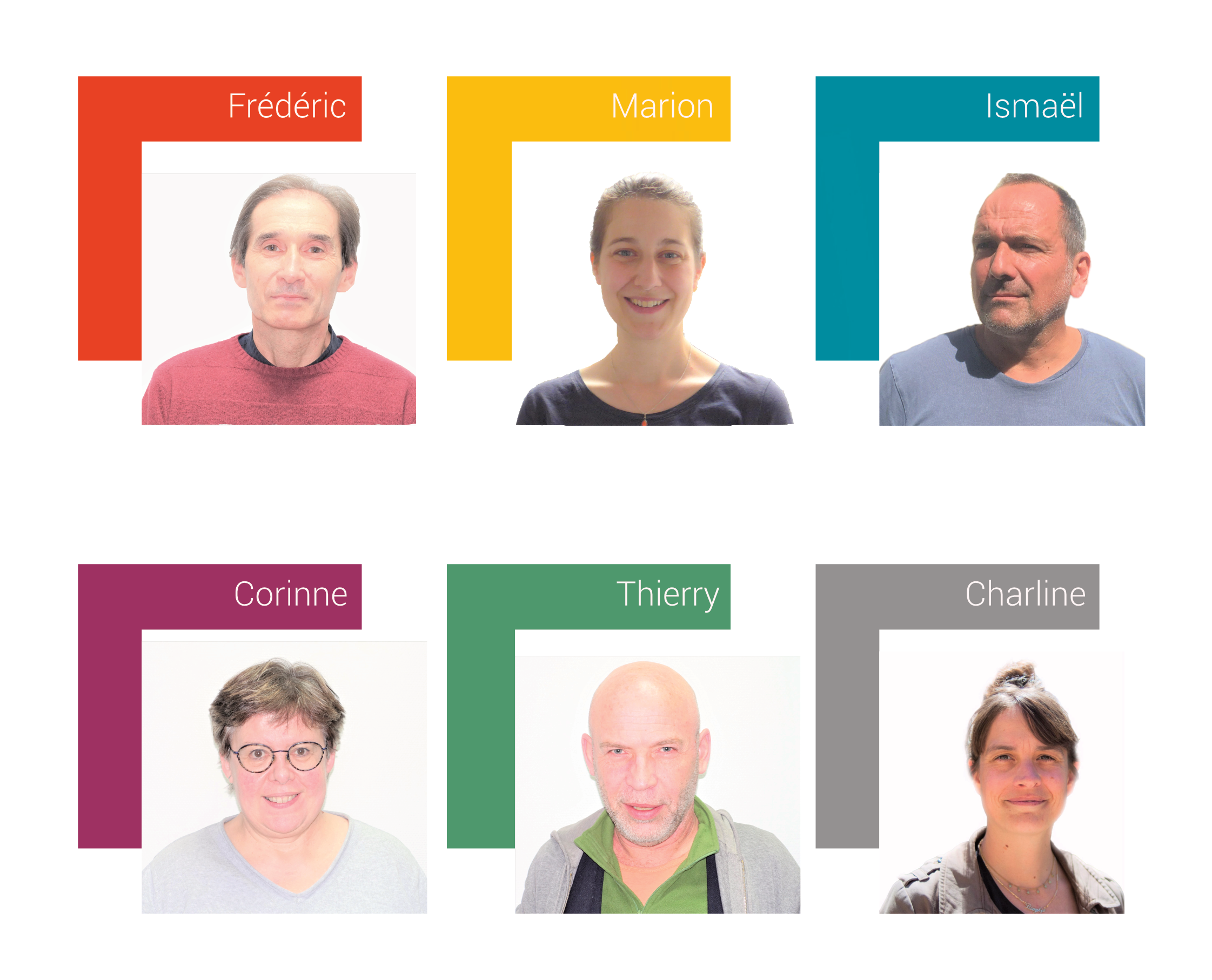 Colonne
Colonne
The École Suisse Internationale team extends beyond our permanent staff members. Over the years, we have collaborated both periodically and regularly with different French language teachers, who are all fully committed to our courses, the evolution of our educational approach and the life of our school.