Image
Image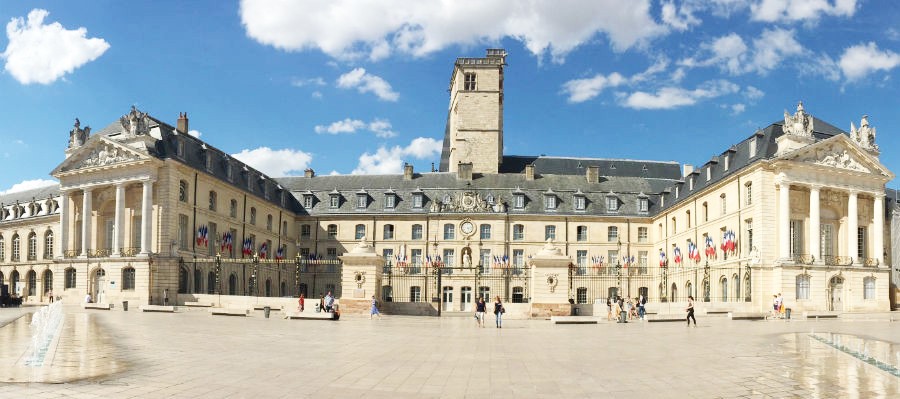 Contenu
Colonne
Colonne
Practice your French while exploring the Burgundian art of living and the many riches of this renowned region.
Our French language school proposes different cultural activities to help you discover Dijon's many treasures and those of the surrounding Burgundy Franche-Comté region.
Dijon exemplifies all the combined advantages of a regional capital with the friendliness of a mid-sized town. Practicing your French outside class-time is particularly easy. A community-focused Francophone environment where our international students can improve their language skills during cultural outings.
All excursions are guided by our French teachers, who can adapt class formats and content to participants' proficiency levels and learning profiles.
Colonne
Colonne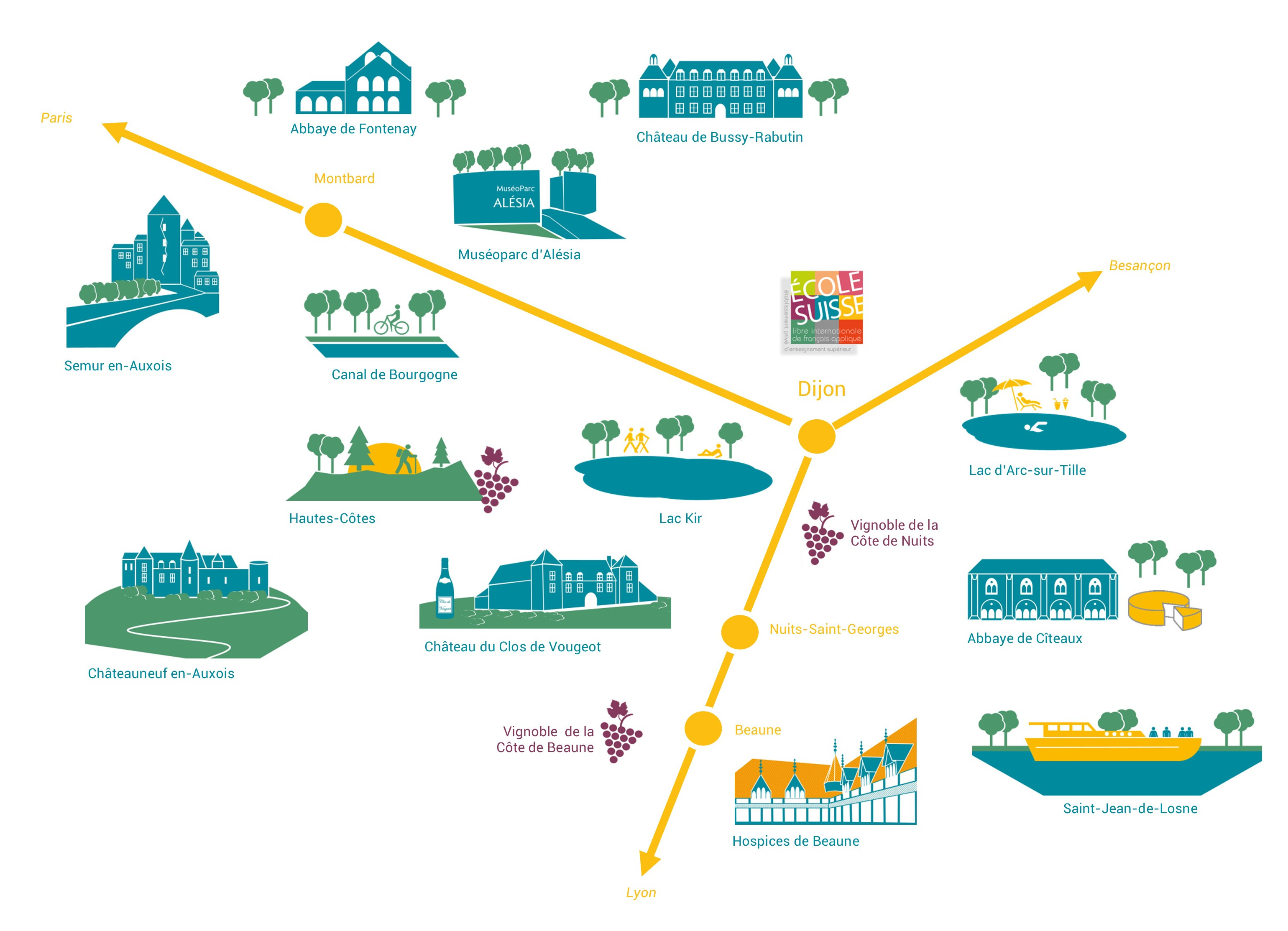 Colonne
Colonne
Cultural and educational activities in Dijon 
A range of interactive exercises with local inhabitants to help you practice your French in real-life situations:
Discover the Marché des Halles and its regional cuisine specialities
Follow the city sights treasure hunt of the Chouette
Educational visits to the Musée des Beaux-Arts and the Musée de la Vie Bourguignonne
Conduct sociocultural surveys with the local inhabitants of Dijon
Colonne
Full and half-day excursions in the region'
Many remarkable tourist sites are accessible from Dijon by car or train. Below are just a few options for cultural outings we can organize to help you practice your French.
Excursion to the Route des Grands Crus
Visit the town of Beaune and its picturesque Hôtel-Dieu
Tour wine cellars and vineyards
Visit local culinary specialists and taste regional products (the Moutarderie Fallot Mustard Mill in Beaune, the Cassissium blackcurrant liqueur factory and museum in Nuits-Saint-Georges, the Fromagerie Gaugry cheese dairy...)
Excursion to the Auxois region
Visit the Château de Bussy-Rabutin
Discover the Abbaye de Fontenay
Visit the Muséoparc d'Alesia
Visit the villages of Semur-en-Auxois and Chateauneuf
Visits guided by our French teachers can be organized to various other destinations, such as excursions to the cities of Besançon, Lyon and Paris…
Colonne
Colonne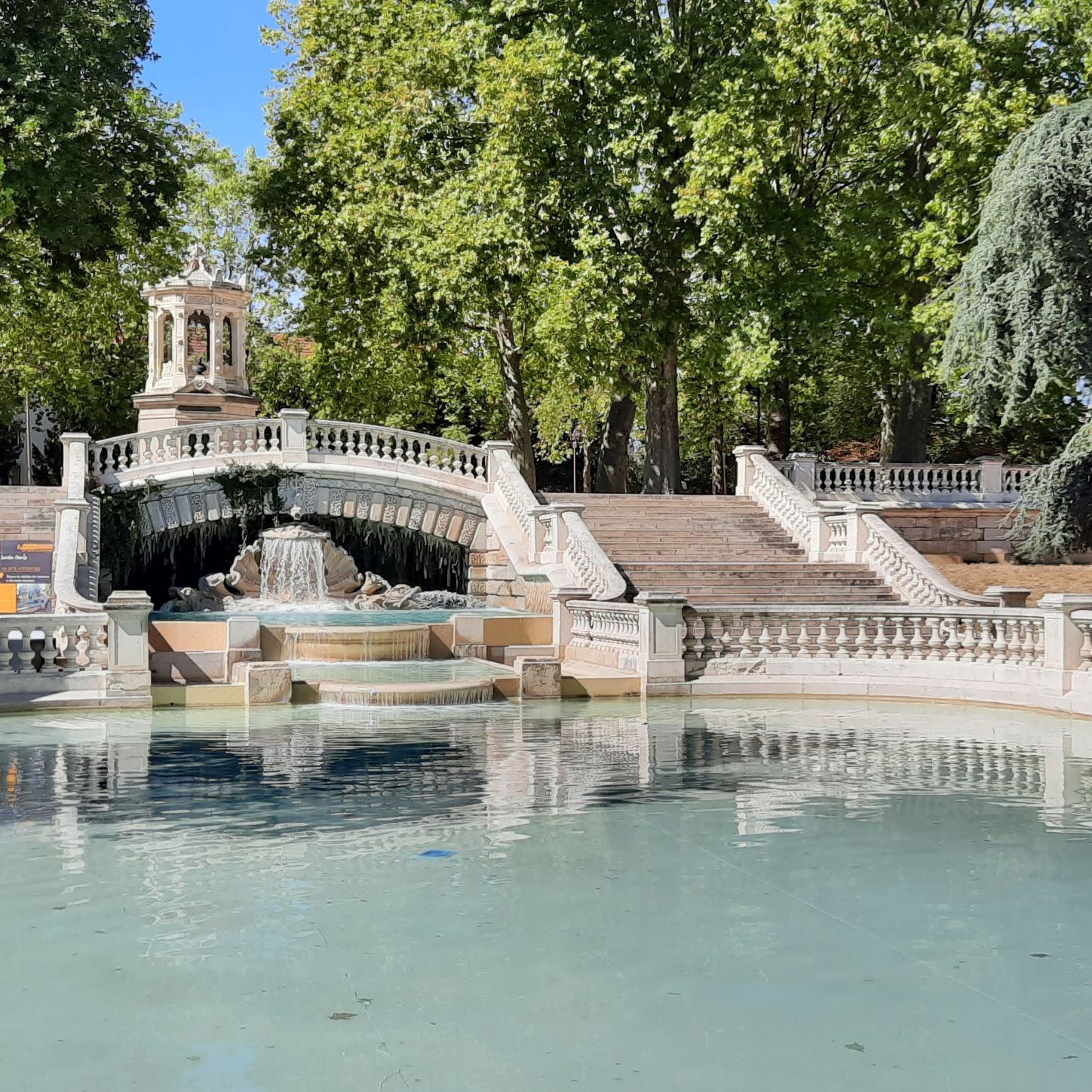 Colonne